Onitsuka tiger | mexico 66 SD remould the classic to newborn
In 2018, on the 100th anniversary of the birth of The Brand's founder, Mr. KIHACHIRO ONITSUKA, onitsuka tiger traces back to the classic, resharpe to newborn, launches the upgraded mexico 66 SD series, and pays sincere tribute to the classic "red, white and blue".
Mexico 66 SD, integrates and upgrades the previous shoe type, adopts professional running shoe midsole technology, five new colors: white, yellow, gray, black, cream, adding solid wear and comfort in fashion.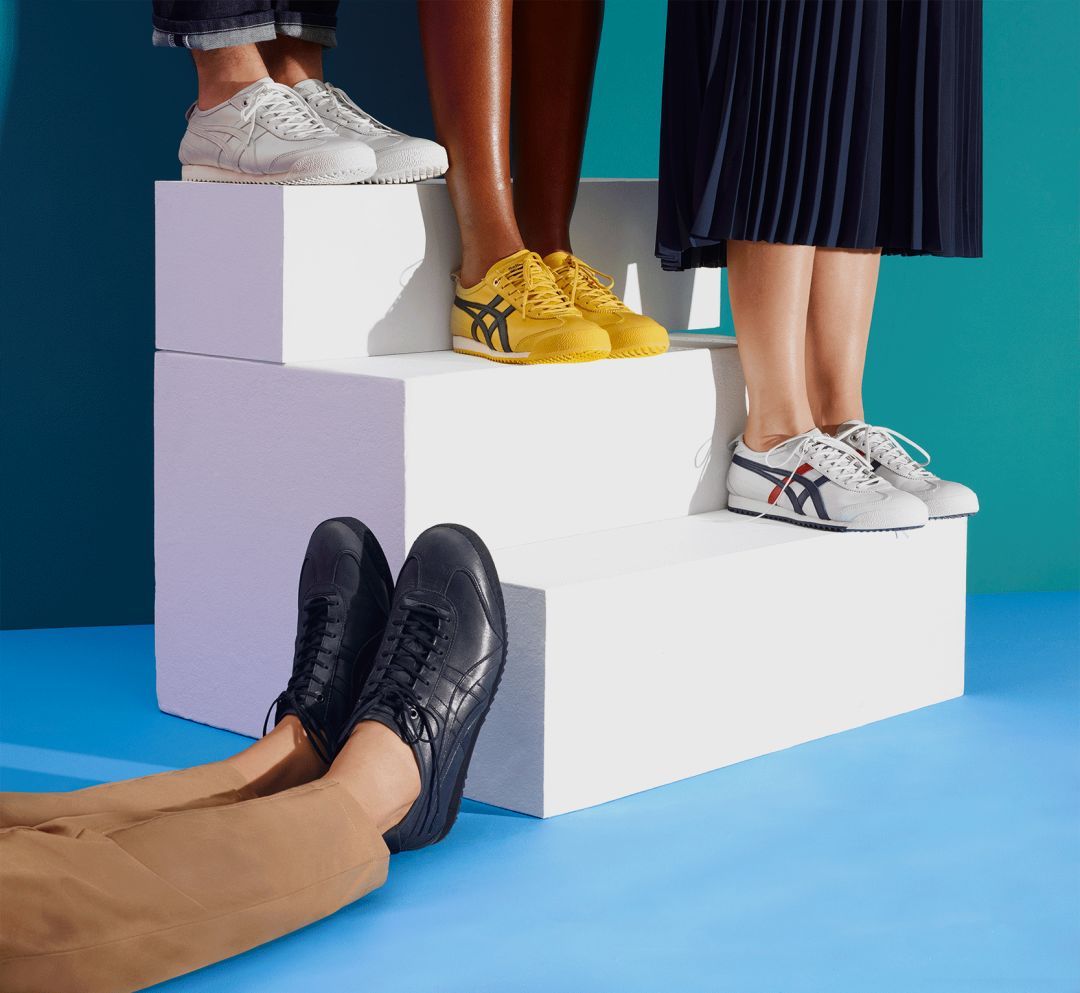 Classic shoe "model",
many landmark details of mexico 66, thin silhouette, tiger claw logo, heel cross reinforcement and tiger heel lugs, remain classic, upgrade quality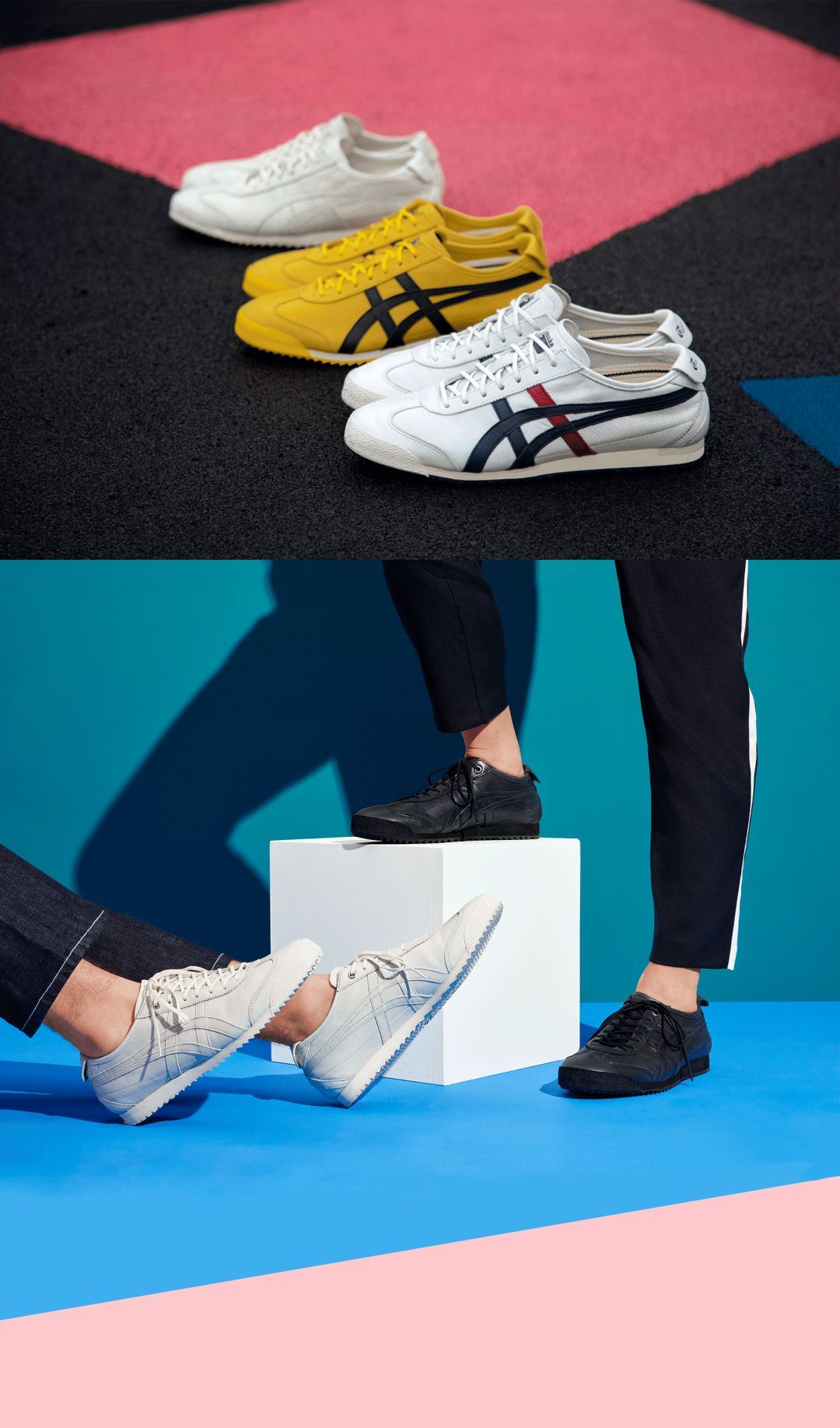 Style X performance
Mexico 66 SD shoes toe cap and heel adopts fuzeGEL shock absorber developed by ASICS Institute of ergonomics to integrate professional running technology into fashion shoes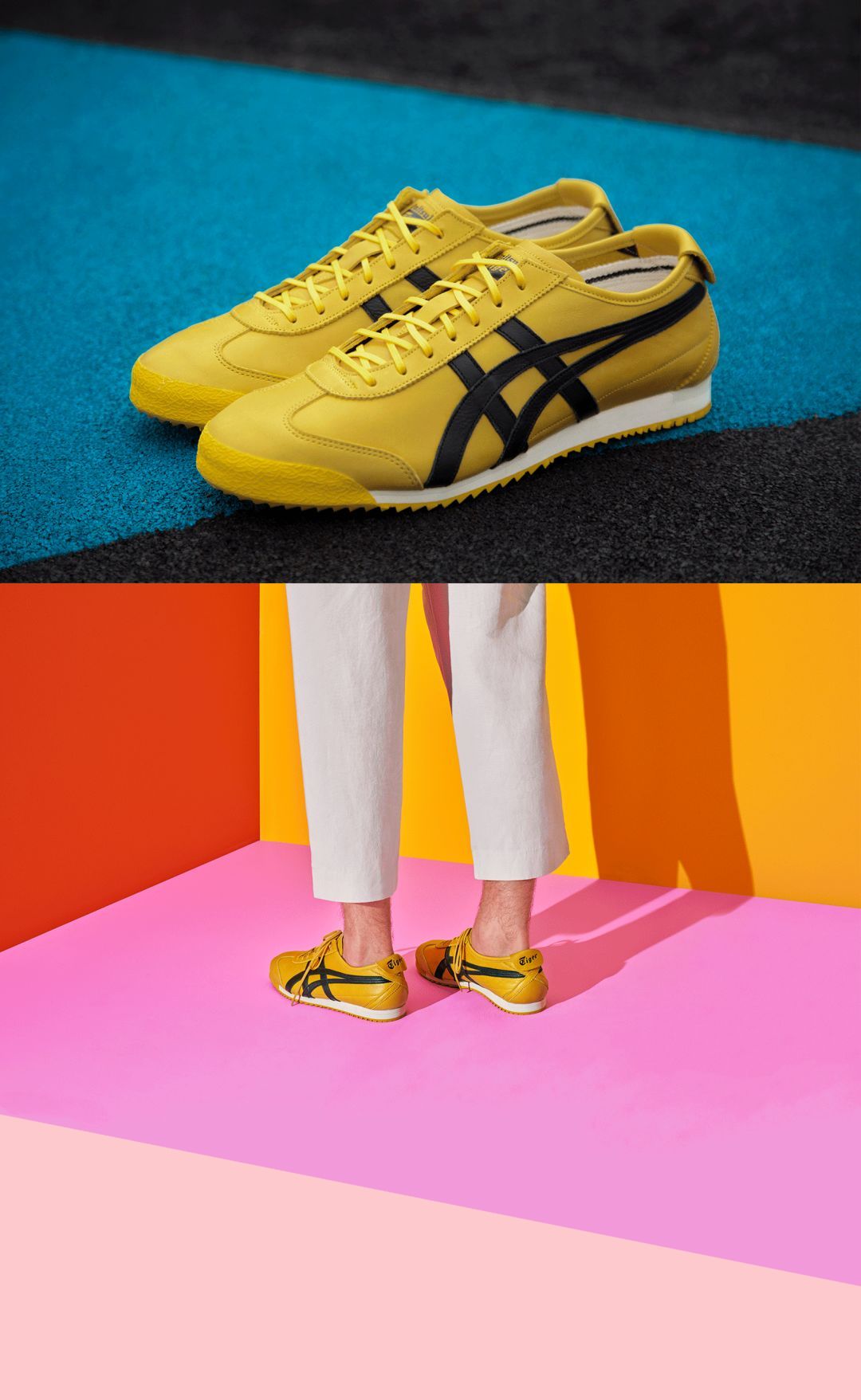 Comfortable and practical wear
Special ORTHOLITE insole for enhanced comfort.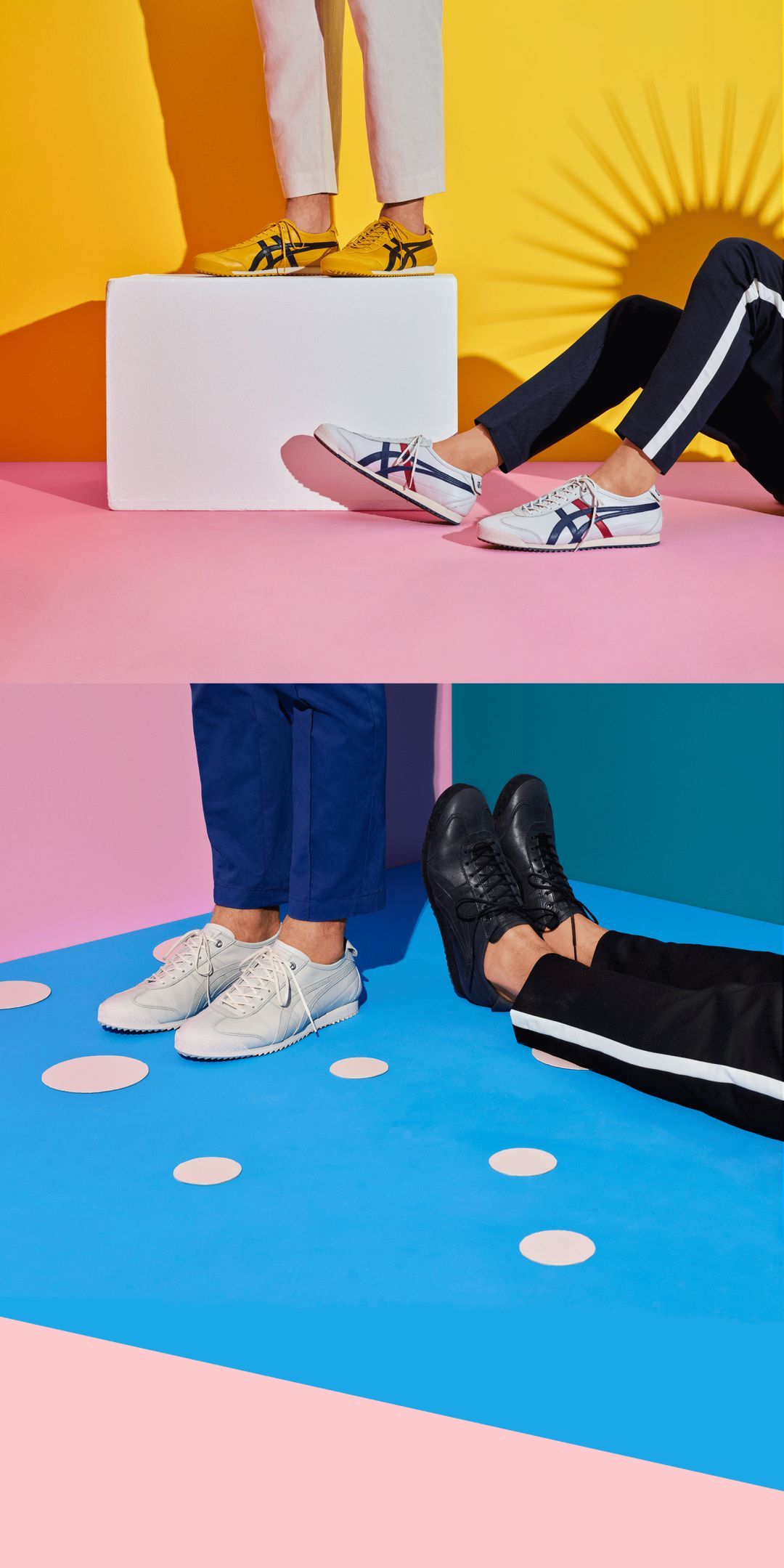 onitsuka tiger traces back to the classic, resharpe to newborn
Only by constantly refining from classics, we are able to promote in the future